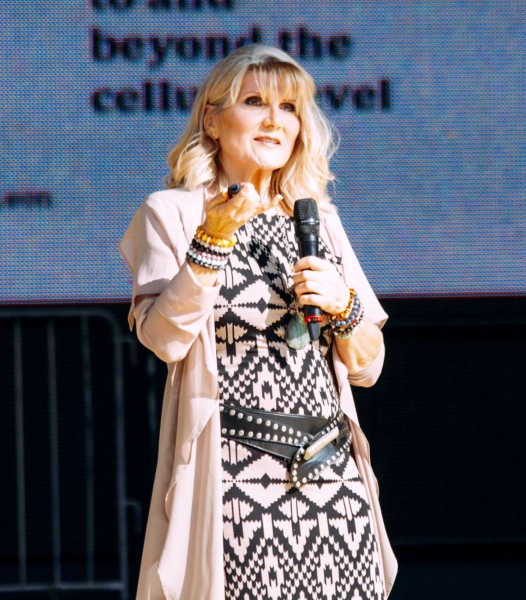 Reiki Master/Teacher
Shaman Energy Healer
​



​Leora studied Metaphysics for over 35 years. She is certified in many modalities, such as a Reiki Master/Teacher, Shaman Energy Healer, Channeler and Past-life Regression Therapist.

Leora is available  for Healing sessions in the Los Angeles area.
Session cost is based on period of time and travel.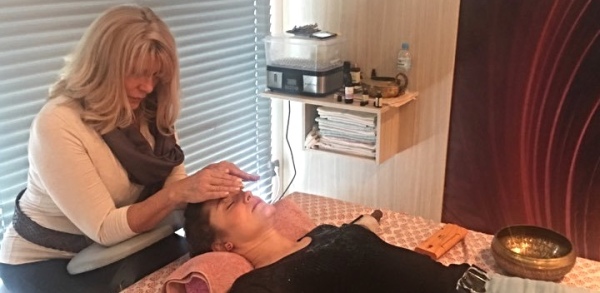 Author
Leora Leon is the Author of "A Sand Foundation". She is currently working  on several other books, due to be published this year.
Leora is available to host book signings.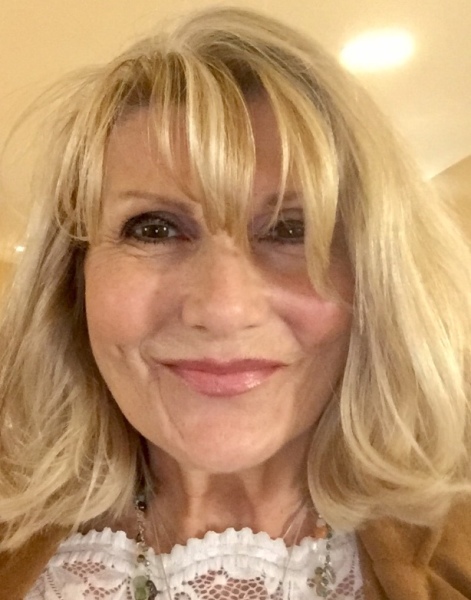 ​Life Coach / Motivational Speaker



​Leora Leon is a published author, Life Coach, Energy Healer and an International Motivational Speaker. She helps people change their lives, using many techniques such as training and energy work. She currently is teaching her educational series called "Love yourself, Change your Life", soon to be published.

Leora is available for public speaking engagments, educational programs and training sessions.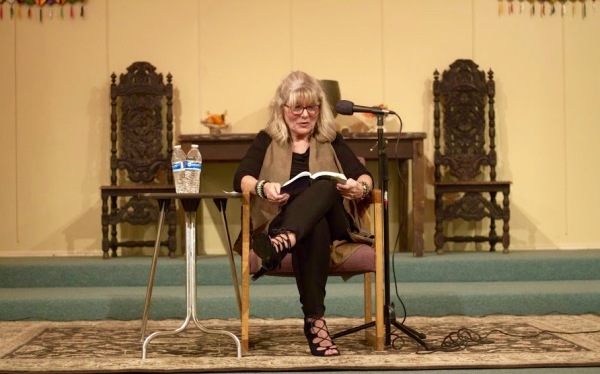 ​Past Life Regression Therapist

​Leora Has studied Past LIfe Regression Therapy 1:1 at the Omega Center, in Rhinebeck, NY  with Brian L. Weiss, MD - Best-selling author of Many Lives, Many Masters.


Leora is available for Past Life Regression sessions,

in the Los Angeles area.
Session cost is based on specific therapy and travel.
​